ENTERLINE & PARTNERS CONSULTING
Immigration and Foreign Investment Services
Based in Ho Chi Minh City, our legal team offers comprehensive immigration and investment support in Vietnam. Utilizing our years of experience, we process and finalize agreements and legal contracts effectively and efficiently, so you can begin your life or start your next project in Vietnam. From standard work visas in Vietnam to multi-million dollar projects through foreign investment, we are prepared to get you on your feet as quickly as possible.
Vietnam Immigration Services
Foreign nationals can use several visa categories to enter, work and live in Vietnam.  Each visa type corresponds to a specific purpose and time period.  EAP helps foreign nationals obtain visas for investment, business, certain professionals, sponsoring agencies and organizations, and other persons with specialized knowledge, experience, and skills. 
New regulations effective as of July 1st of 2020 now allow for visa holders to change to another visa type without leaving the country.  Visa categories to which a person may be eligible for in-country change include investors, representatives of foreign organizations investing in Vietnam, certain sponsored family members, and being granted a work permit or work permit exemption.    Contact EAP for more information on the options available.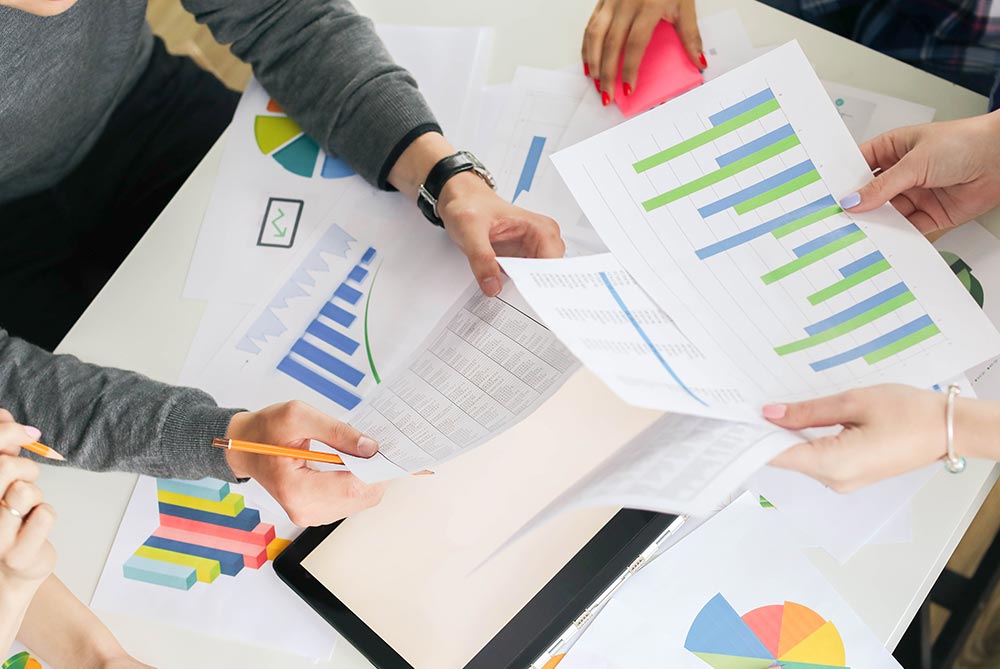 The Vietnam Labor Law provides a consistent regulatory framework for foreigners to work in Vietnam. The right to work can be obtained through the approval of a work permit granted by the competent authority of Vietnam, or in certain cases, the employee does not need to obtain a work permit, but instead can obtain a work permit exemption.
To obtain either a work permit or an exemption, the employer must first obtain an approval letter from the Ministry of Labor, War Invalids and Social Affairs or the People's Committee of the province, to recruit the foreign employee, then file an application to obtain the work permit or the work permit exemption with the state authority.
A Temporary Residence Card ("TRC") is issued by the Immigration Department or a competent agency of the Ministry of Foreign Affairs to a foreigner who is permitted to reside in Vietnam for a certain period.  The TRC also serves as a valid visa.
Foreigners may apply for a TRC under the following categories:
Members of diplomatic missions, consular missions, representative offices of international organizations affiliated to United Nation, intergovernmental organizations in Vietnam and spouses, children under 18 years of age and helpers accompanying on missions;

Those making entry as an investor – Categories (DT1, DT2, DT3);

An employee – (LD1, LD2);

Those who come to work with departments, agencies and units under the Communist Party of Vietnam's Central Committee, the National Assembly, the Government, the Central Committee of Vietnam Fatherland Front, the Supreme People's Court, the Supreme People's Province, the State Audit of Vietnam, ministries, ministerial-level agencies, government-attached agencies, People's Councils and People's Committees of provinces and centrally run cities (LV1);

Those who come to work with socio-political organizations, social organizations and the Vietnam Chamber of Commerce and Industry (LV2);
Heads of representative offices or projects of international organizations and foreign non-governmental organizations in Vietnam (NN1);

Heads of representative offices or branches of foreign traders, representative offices of other foreign economic, cultural, professional organizations in Vietnam (NN2);

People who come to practice as probationers or study in Vietnam (DH);

Lawyers (LS);

Permanent correspondents and journalists in Vietnam (PV1);

Foreigners who are parents, spouses, children under 18 years of age of foreigners listed above, or foreigners who are parents, spouses or children of Vietnamese citizens (TT).
Doing Business & Investing In Vietnam
Vietnam is increasingly integrating into the global economy and becoming a significant destination for foreign investment. The nation has experienced rapid growth by opening its markets and creating suitable conditions for large scale economic growth. Most recently, the enactment of the Vietnam – EU Free Trade Agreement (EVFTA) and the Law on Enterprise and Law on Investment demonstrate that the Vietnam government is welcoming foreign investors .
Mergers and Acquisitions (M&A) are becoming the most effective method to secure and conduct business in Vietnam. The core structural characteristics when considering a merger or acquisition are: (1) the legal capacity of the enterprise; (2) the value of the enterprise; and (3) the financial capacity of enterprise. In Vietnam, there are no specific regulations to govern M&A transactions.  Each M&A will be a case-by-case determination based on relevant law and regulation that will apply to that industry sector.
We have an experience legal team handling M&As and provide initial advice, negotiation, legal agreements and other matters to support our clients through the M&A process.