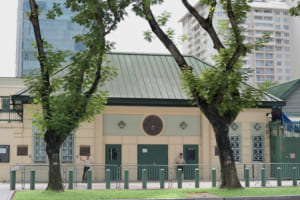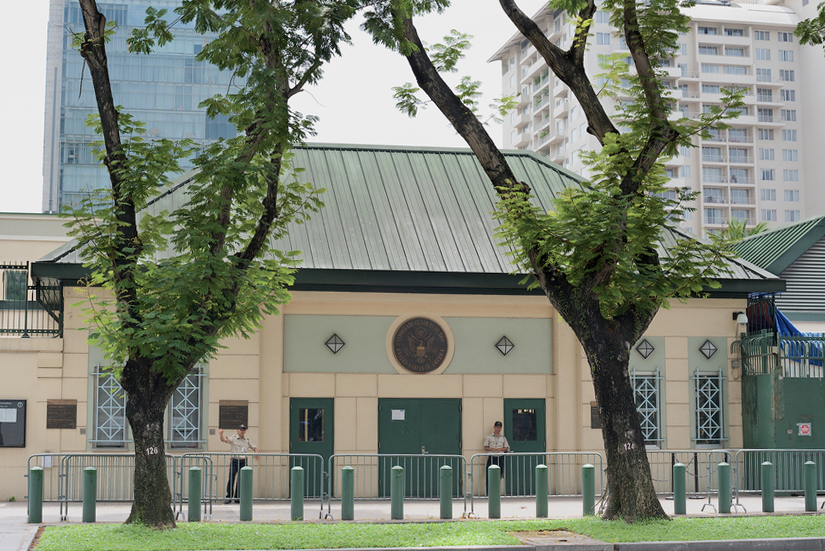 The U.S. Consulate in Ho Chi Minh City has announced that starting on June 29, limited immigrant visa interviews will resume following a three-month suspension as a result of the COVID-19 pandemic. Immigrant visa interviews will be restricted to applicants who were initially scheduled for an interview in March, April or May of 2020 and are under IR-1, IR-2, CR-1 and CR-2 categories. These immigrant visa categories are for spouses and minor children of U.S. citizens.
All other immigrant visa categories including K-1 and EB-5 are scheduled to resume at a later date.
Applicants who qualify for rescheduling should immediately visit ustraveldocs website to make an appointment.
For more information, contact us today at info@enterlinepartners.com and speak with a U.S. immigration attorney in Ho Chi Minh City.
ENTERLINE & PARTNERS CONSULTING
Ho Chi Minh City, Vietnam Office
Suite 601, 6th Floor
Saigon Tower
29 Le Duan Street
Ben Nghe Ward, District 1
Ho Chi Minh City, Vietnam
Tel: +84 933 301 488
Email: info@enterlinepartners.com
Facebook: Enterline & Partners – Dịch vụ Thị thực và Định cư Hoa Kỳ
Website: http://enterlinepartners.com
Manila, Philippines Office
Unit 2507 Cityland 10 Tower 1
156 H.V. Dela Costa Street
Makati City, Philippines 1209
Tel: +632 5310 1491
Email: info@enterlinepartners.com
Facebook: Enterline and Partners Philippines
Website: https://enterlinepartners.com/language/en/welcome/
Copyright 2020. This article is for information purposes only and does not constitute legal advice. This article may be changed with or without notice. The opinions expressed in this article are those of Enterline and Partners only.